"galway girl"-4x4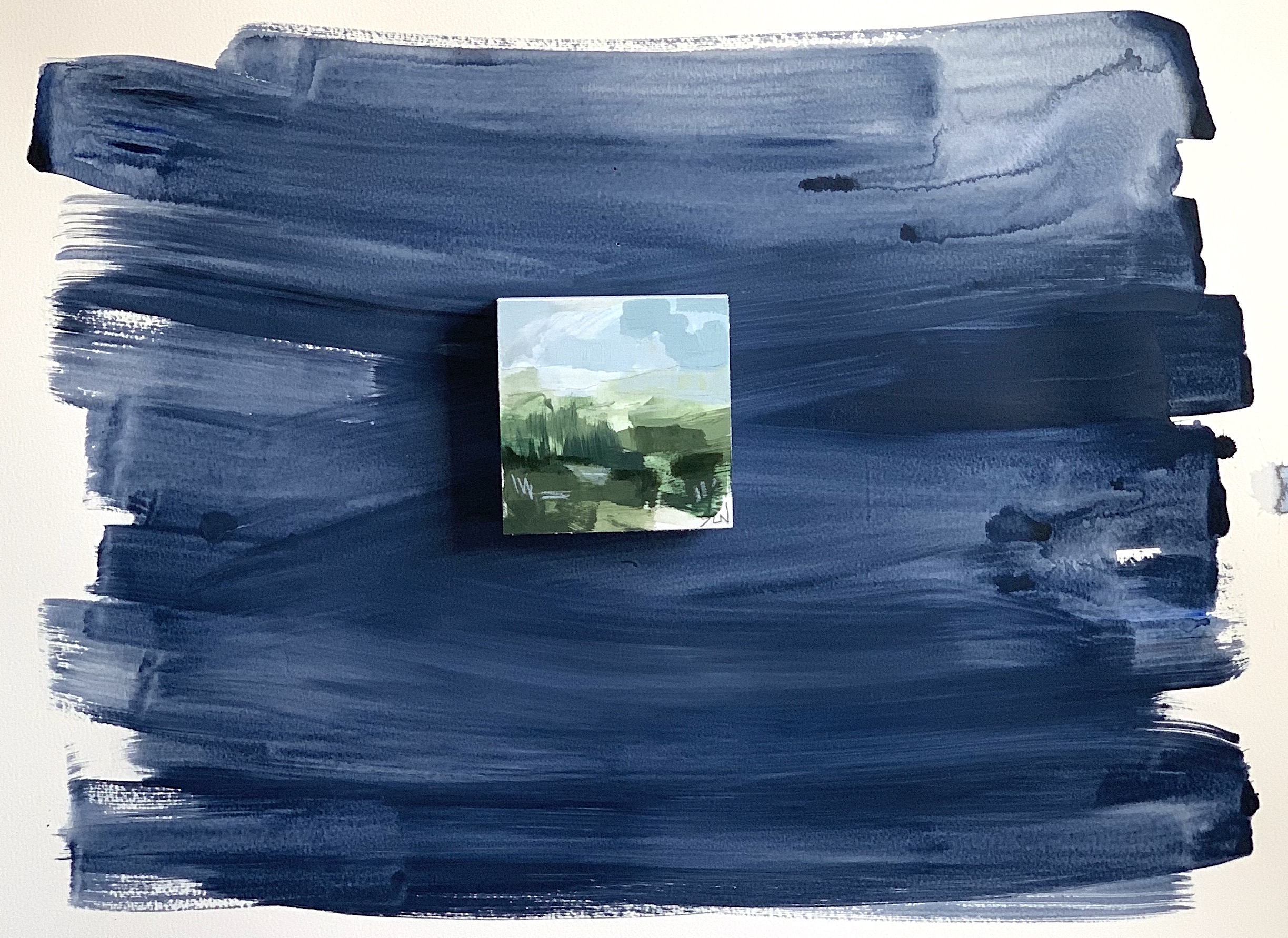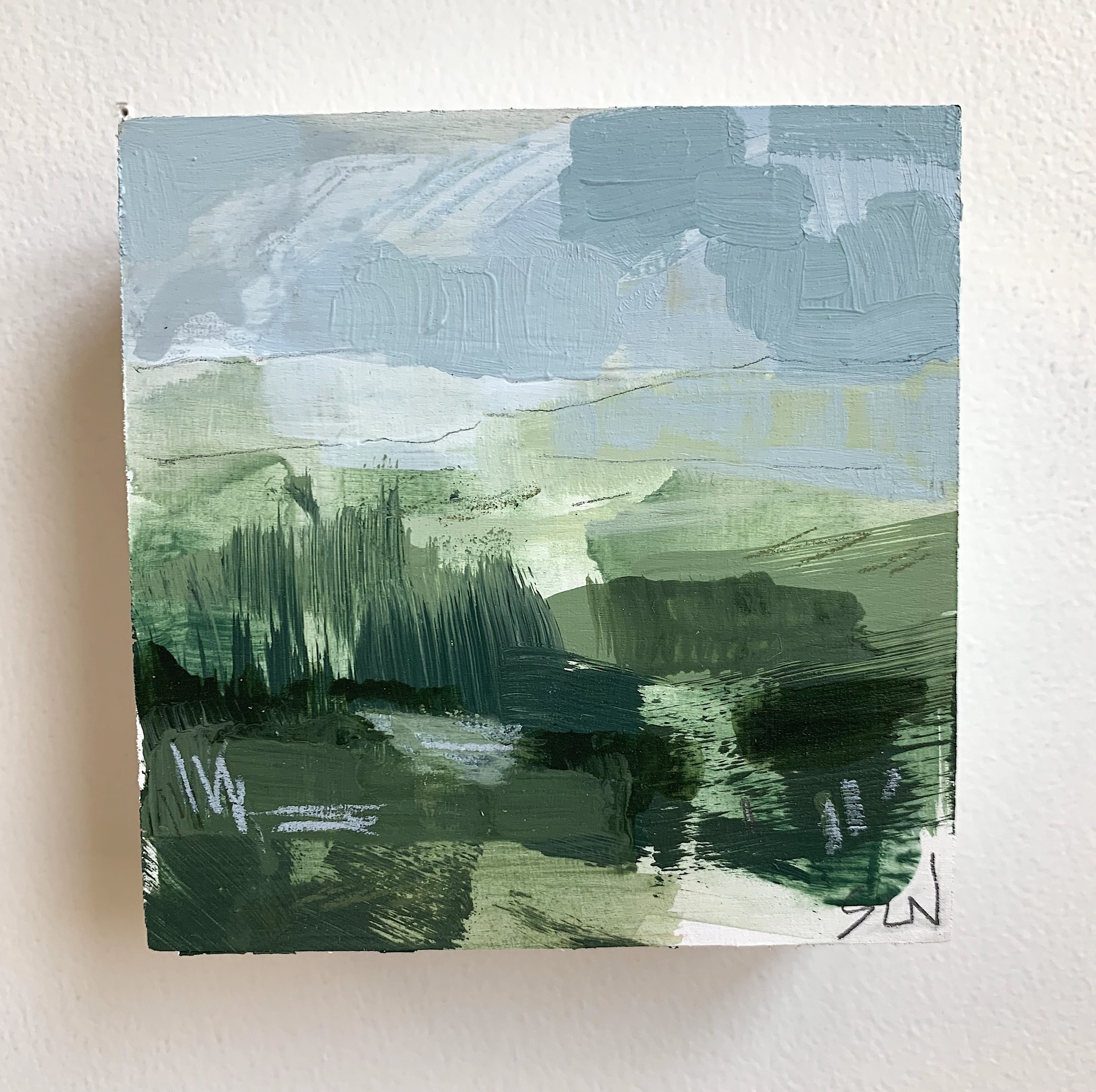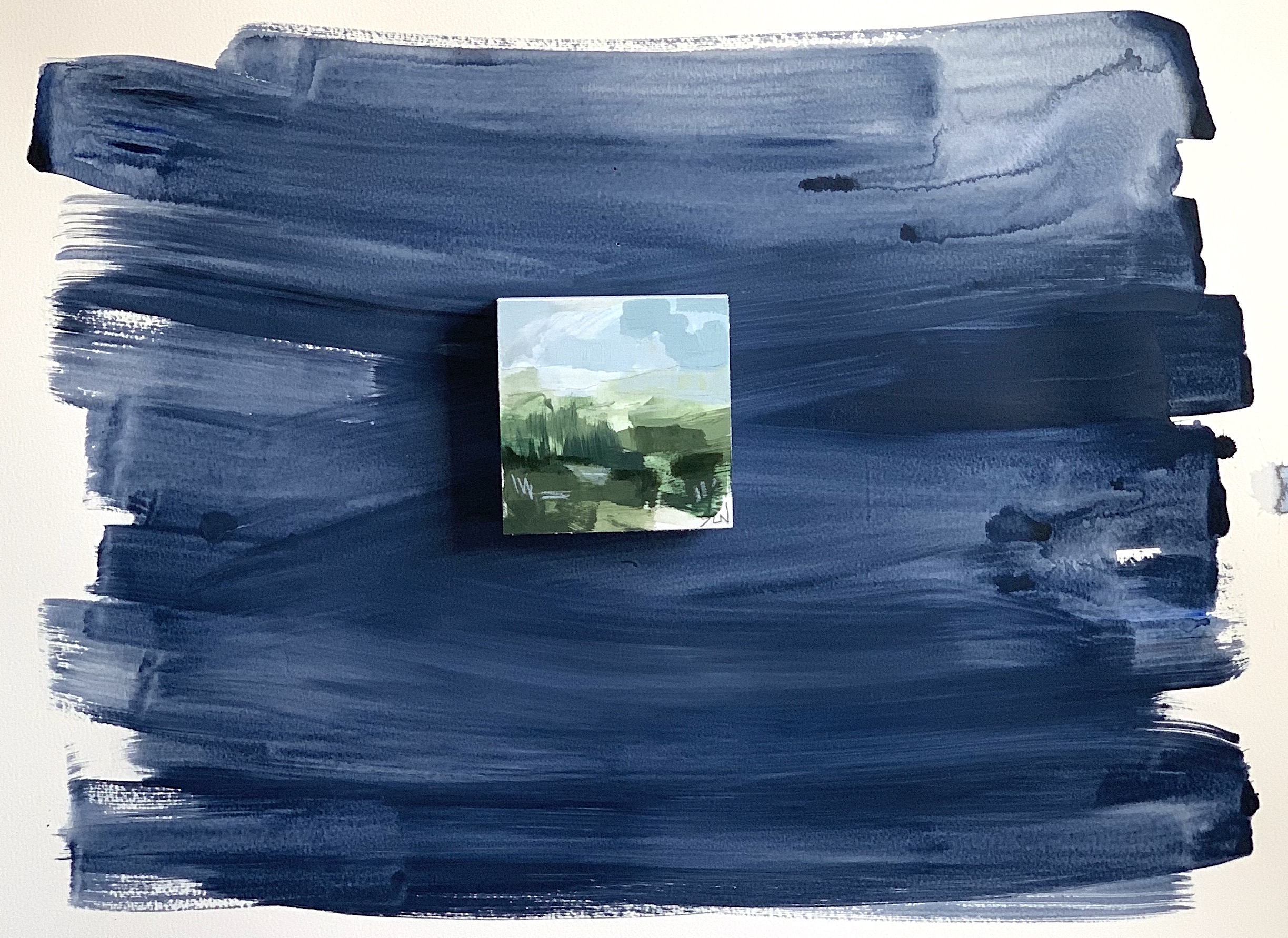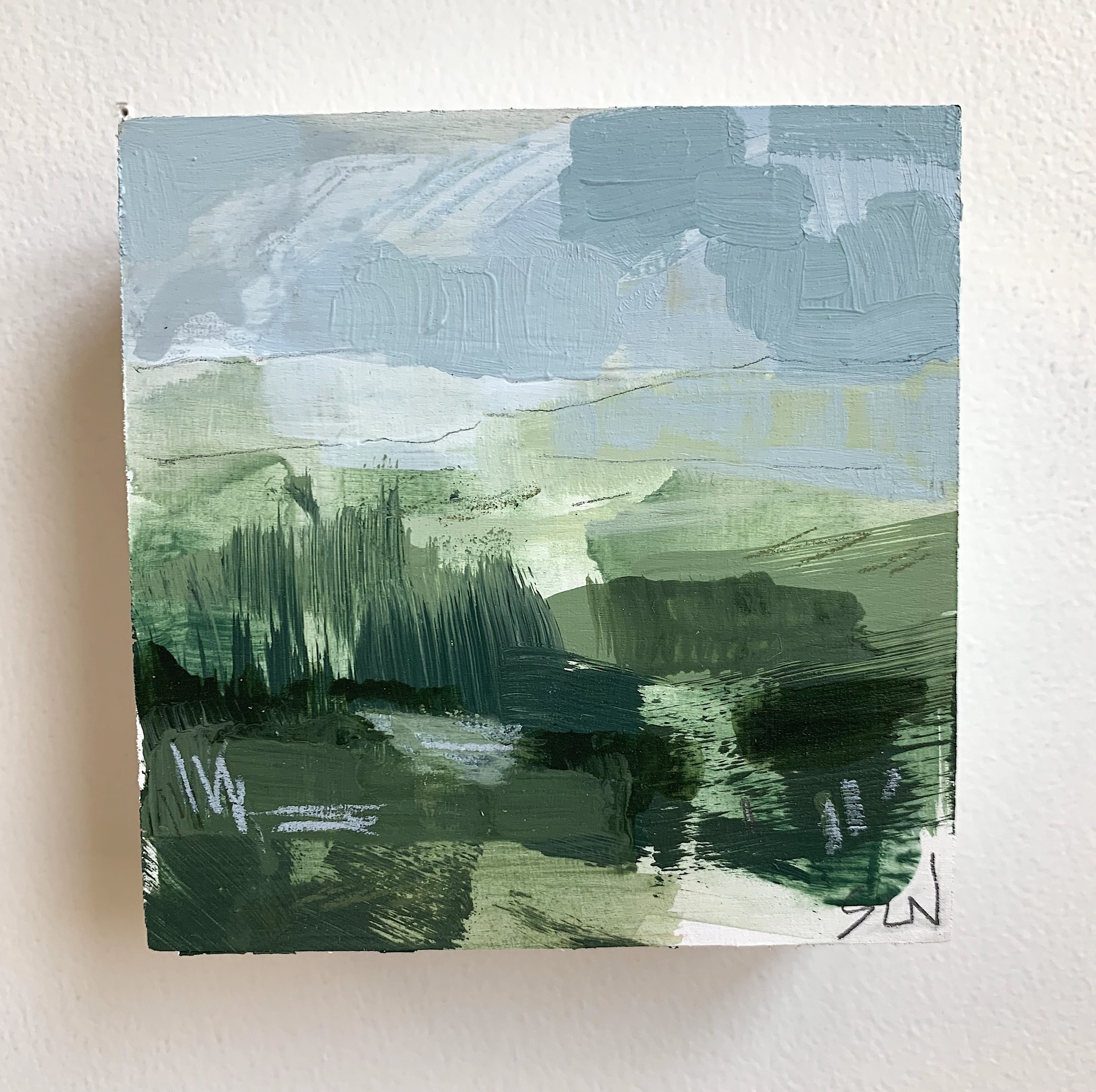 sold out
"galway girl"-4x4
These "minis" were such a fun exploration in color, texture, and process. I have been on a journey of getting a lot looser in my artwork and simply reacting to what I am painting on and with. These little paintings are the perfect addition to a gallery wall, book shelf, or little corner!
These are painted on birch panels (inch and a half depth, sides painted white) and painted with acrylic paint, gesso, neocolor crayons, and pencil. Each painting is sealed with a varnish for protection.
Shipping is included with these!